We Fight for Right
Standing by our clients and fighting together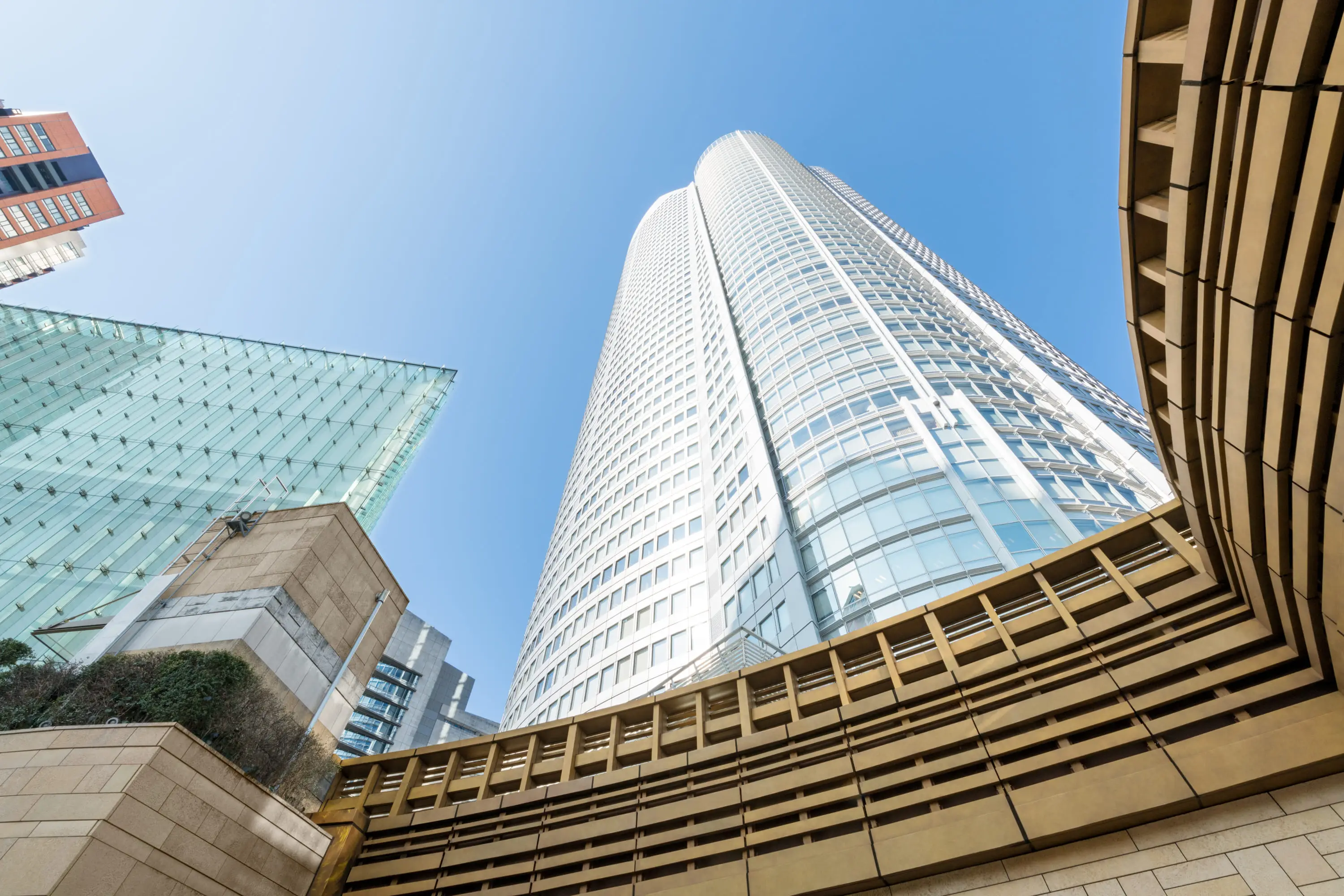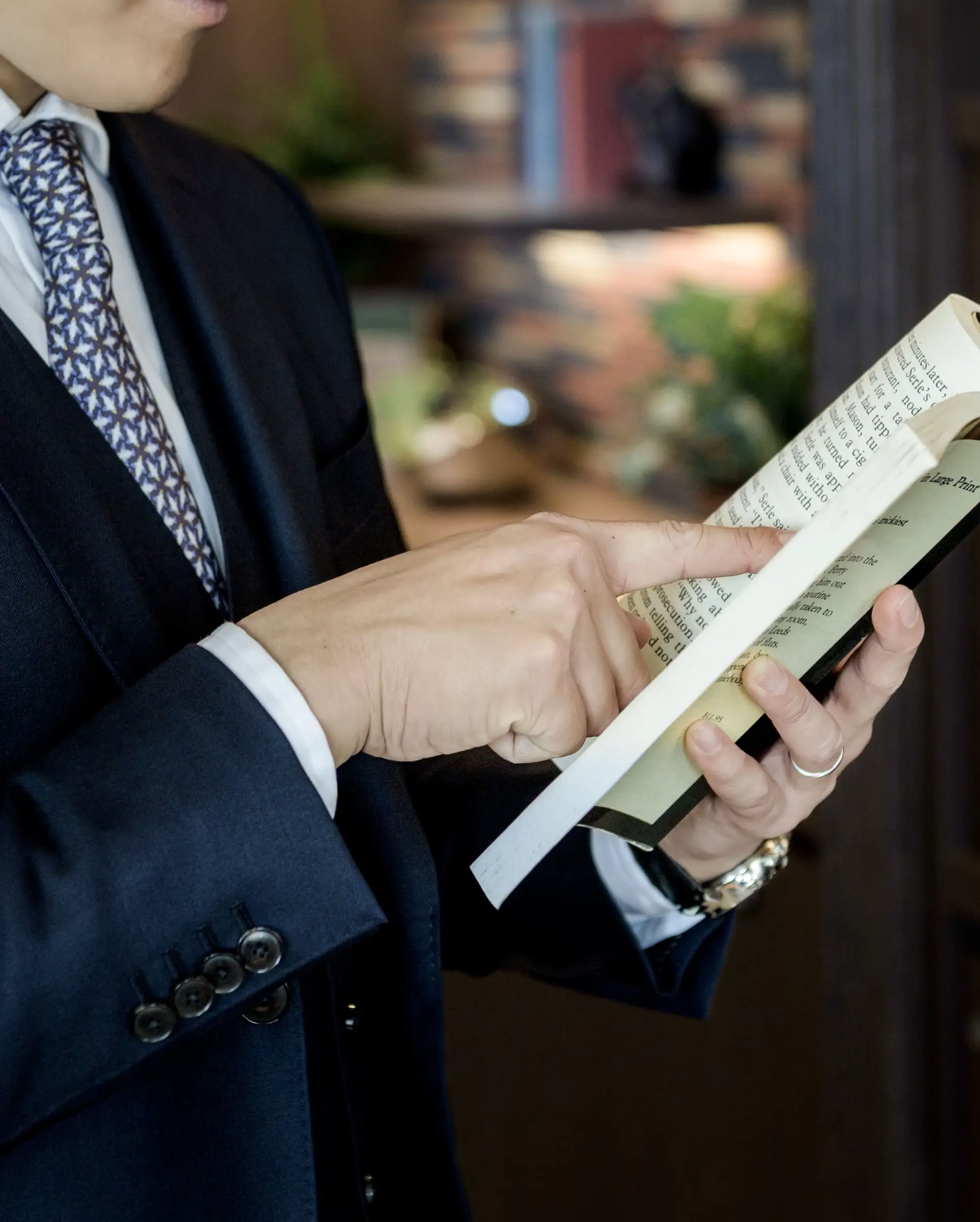 Policy
Criminal defense professionals
We develop the best strategies thanks to

leading-edge technology


and

our expertise

Criminal defense is a specialized area for lawyers.
As a specialty field, criminal defense is just like cardiac surgery or anesthesiology for doctors.
All aspects of criminal cases require sophisticated and specialized skills and expertise.
JIN International Criminal Defense Law Office is one of the few law firms in Japan that specialize in criminal defense.
Feature
Three Pillars of JIN International Criminal Defense Law Office
Compassion

Affection and thoughtfulness

Compassion is treating others in affectionate and thoughtful ways.
We are committed to standing by our clients who have become suspects or defendants in criminal cases.
Tell us your story.
We will spare no effort to obtain the best results in the spirit of "the client first."

People

Human rights

A powerful state authority seeks to investigate and punish individual citizens. This is what criminal cases are about.
The duty of criminal defense attorneys is to protect the human rights of suspects and defendants.
We fight to protect the rights of our clients.

Speed

Quick response

In criminal defense, time is of the essence.
Just as early detection of a disease increases the chances of a cure,
the sooner a lawyer is hired the better they can protect you.
From the very moment we receive your request, we will spring into action with maximum speed.
Trouble
Do you have
any of the following concerns?

As criminal defense professionals we will handle the concerns of our clients and family members.
Stop worrying and let us help.
A family member
has been arrested

I want an acquittal

I want the charges dropped

I want a settlement

I want a not-guilty verdict

The verdict makes no sense

I want a jury trial

I want a suspended sentence

I want a second legal opinion
Property crimes

Drug-related crimes

Violent crimes

Sex crimes

Traffic-related crimes

Foreigner-related cases

Juvenile cases

White-collar crimes

Second opinions

Advisory contracts specializing in criminal cases

Law firm's name

JIN International Criminal Defense Law Office

Representative attorney

Jinpei Ueno

Contact number

03-6772-3587

mail

Date of establishment

01/05/23

Address

Signature Roppongi Hills,
Roppongi Hills Mori Tower 16F,
6-10-1 Roppongi, Minato-ku, Tokyo

Google map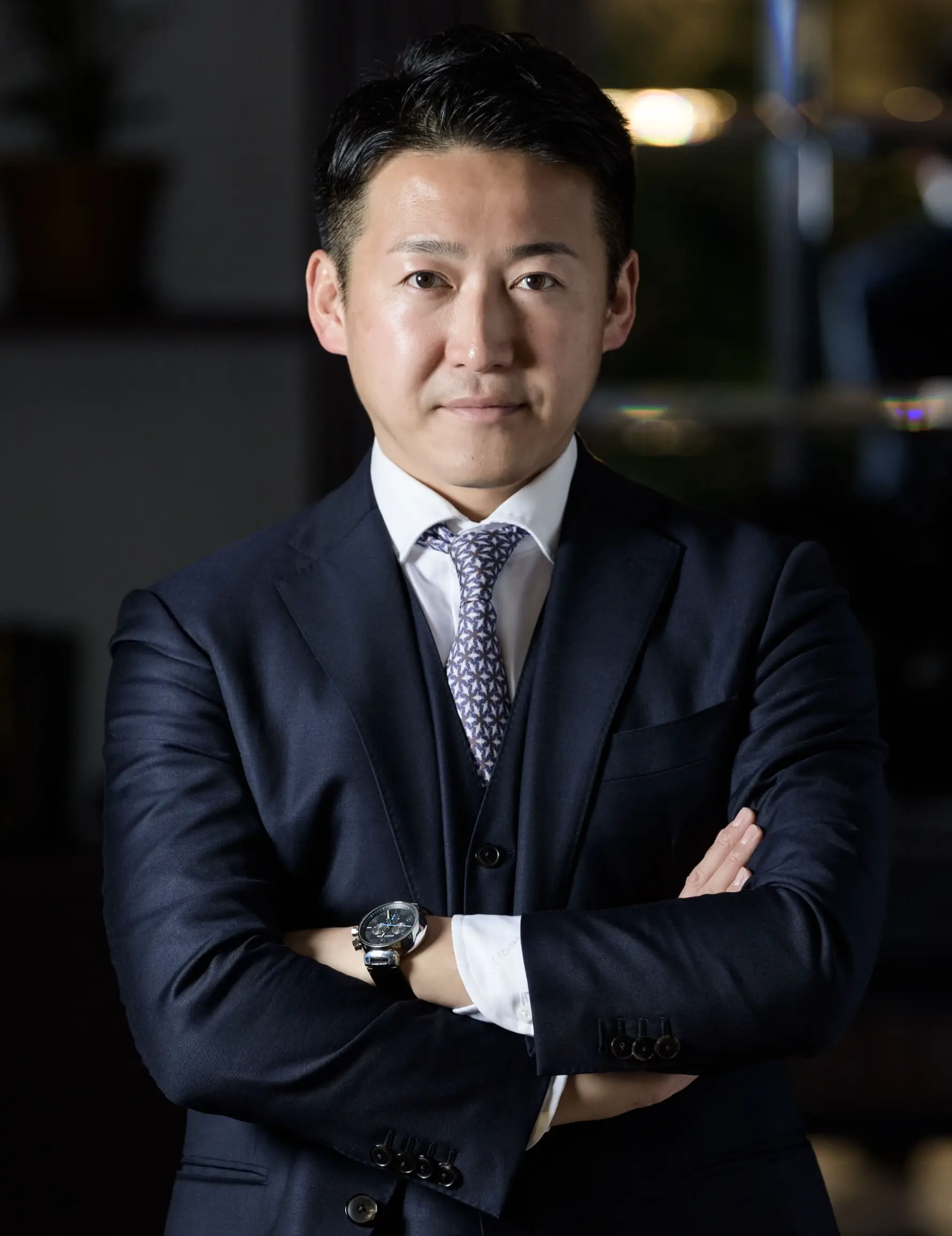 About
Our attorneys
Criminal cases can have a tremendous impact on the lives of suspects and defendants.
Depending on the outcome of the criminal proceedings,
you may end up losing your social position, reputation, and assets.
Criminal attorneys work with suspects and defendants at critical moments in their lives.
That is why we take great responsibility and pride in our work.
At JIN International Criminal Defense Law Office, our criminal defense experts will spare no effort to defend our clients.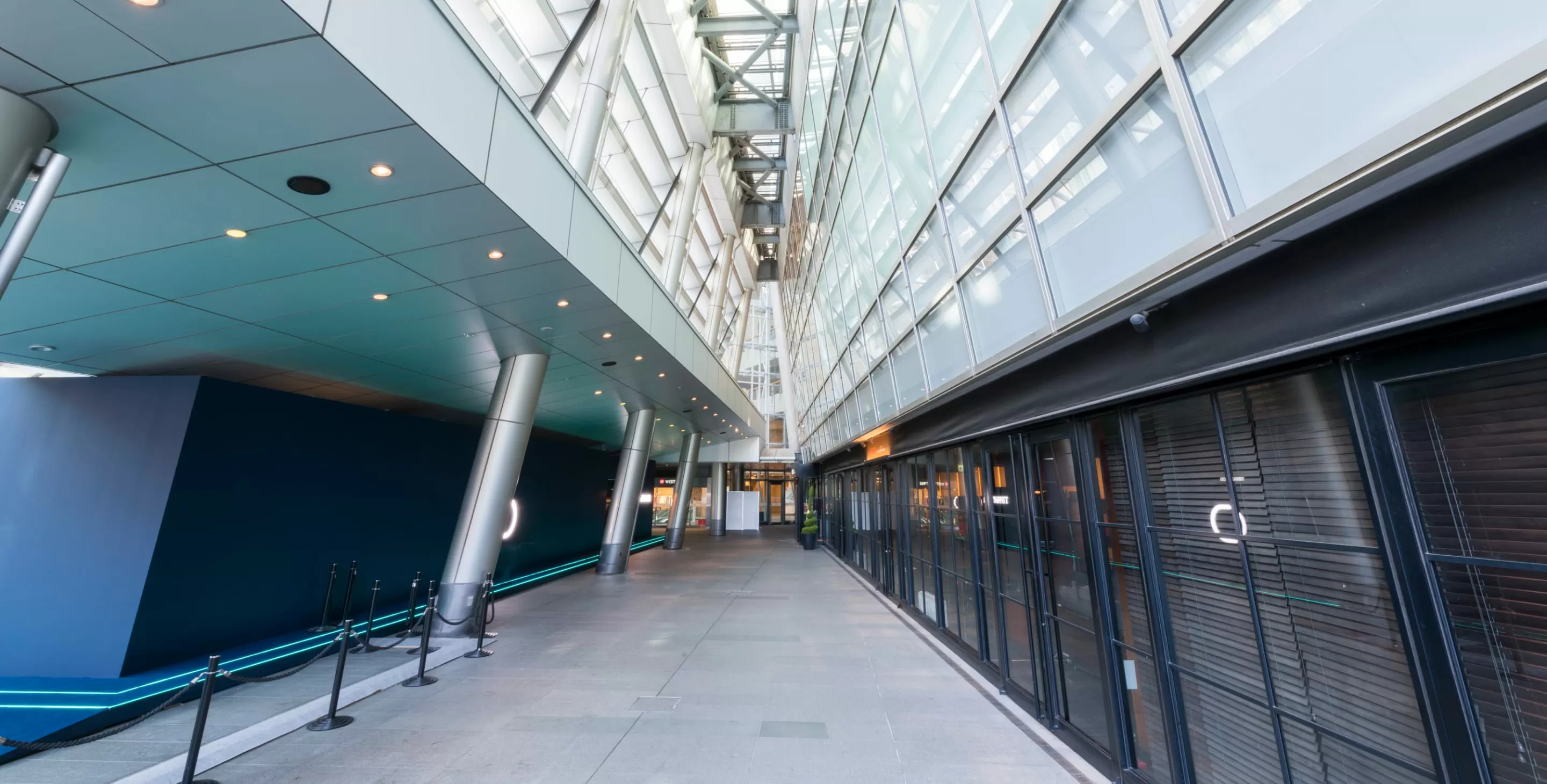 Contact us by email

Contact us by phone

03-6772-3587

Weekdays 10:00–18:00